Life In Church
Moments of life in church
Sunday School is aimed at preschool and school-age children up to High school seniors. The children sing hymns, learn verses from the Bible, and have lessons in classes according to their age. The Sunday School classes are held every Sunday morning at 10:00. All children are welcome for this time to learn about God, and to enjoy the company of one another.
Vacation Bible School is held every June (the first full week after the closing of schools), and is for children ages 5-12 years old (elementary school children). Through Vacation Bible School, our goal is to offer all children the opportunity to combine the beginning of their vacation with learning about Jesus Christ and the gospel in a way that is appropriate for their age. All children are welcome, and so are their parents!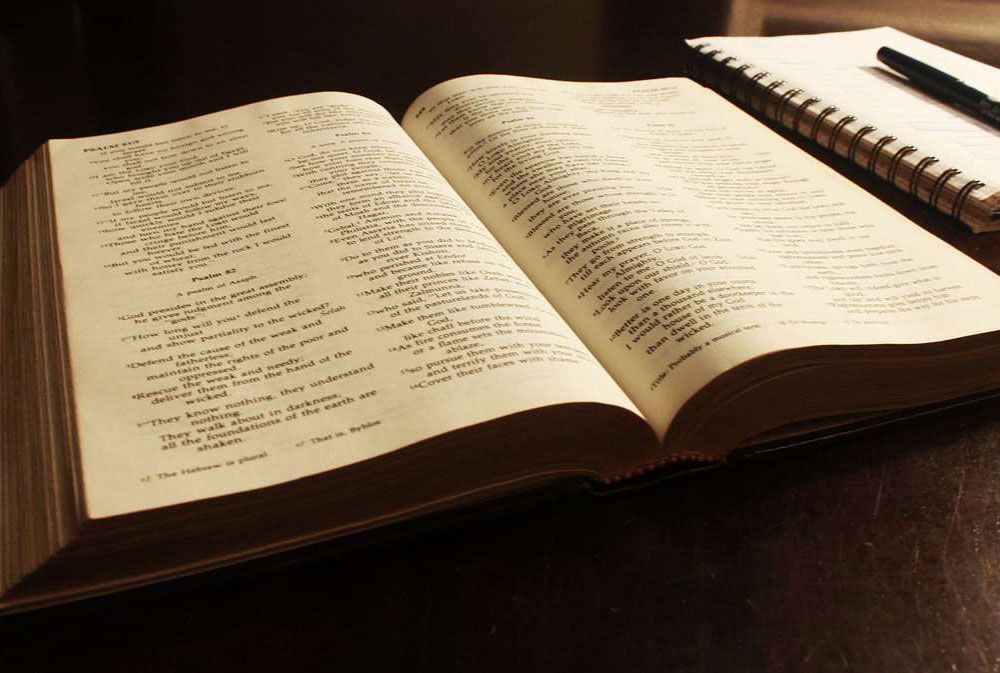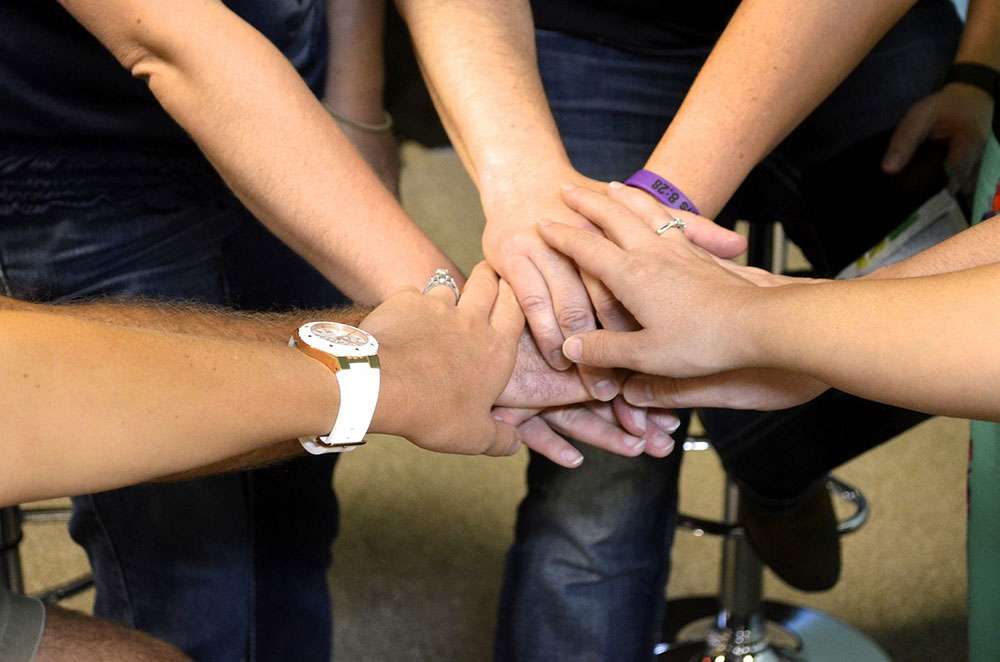 The youth Group of the Church is for young people ages 15-35 who want to have a time during the week to gather for spiritual fellowship, prayer, study of God's Word, discussion of issues that concern them, and for having fun together. The Youth Group meets every Saturday afternoon at 19:30, at the Community Center of the Church. The Group also organizes excursions, ministries, joint meetings with other youth groups of Evangelical Churches, and generally participate in the life of the whole Church. The group meets from September to June.
The Teenage group is aimed at middle school students. The Group meets at the community center of the church, Sfina, every Saturday afternoon, and the program includes a study of the Word of God, prayer, and time for fellowship and games. The Teenage Group runs from September to May.
Every Easter, young people and teenagers of the Church organize games in the nearby playground, such as basketball and volleyball for the children of the neighborhood, and other games for younger children. Our Church began this effort in 2003 with the thought that it is important to offer young children a chance to exercise and play the sports they love, but above all, with the purpose to give a good example of Christian-athletes that can play without fighting, without cursing, and without competing – but playing together to enjoy themselves and glorify God even with their play and behavior.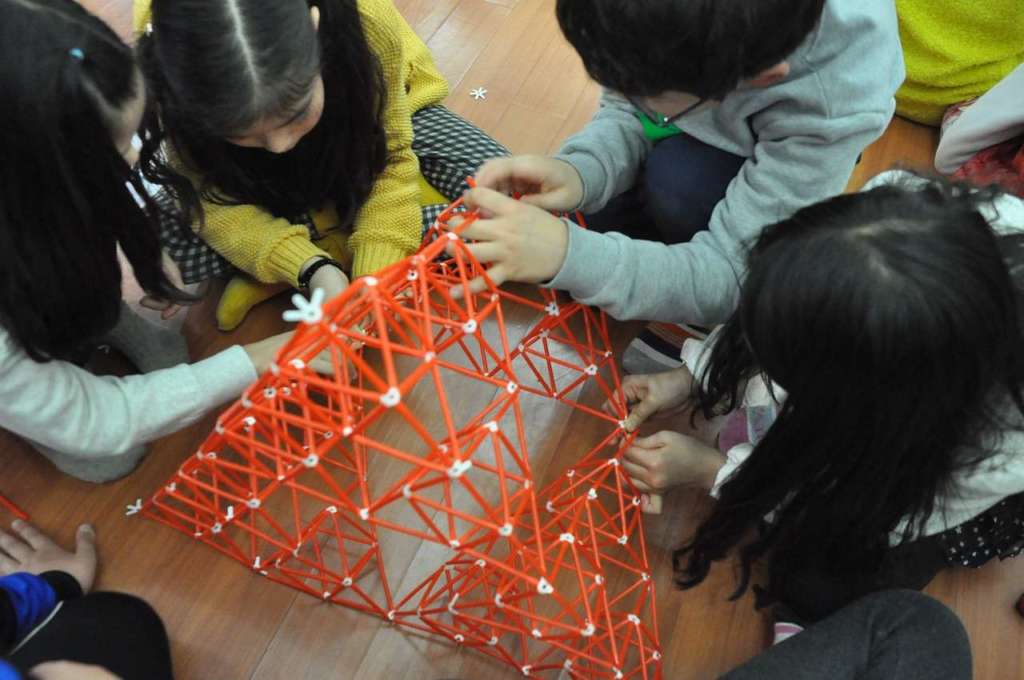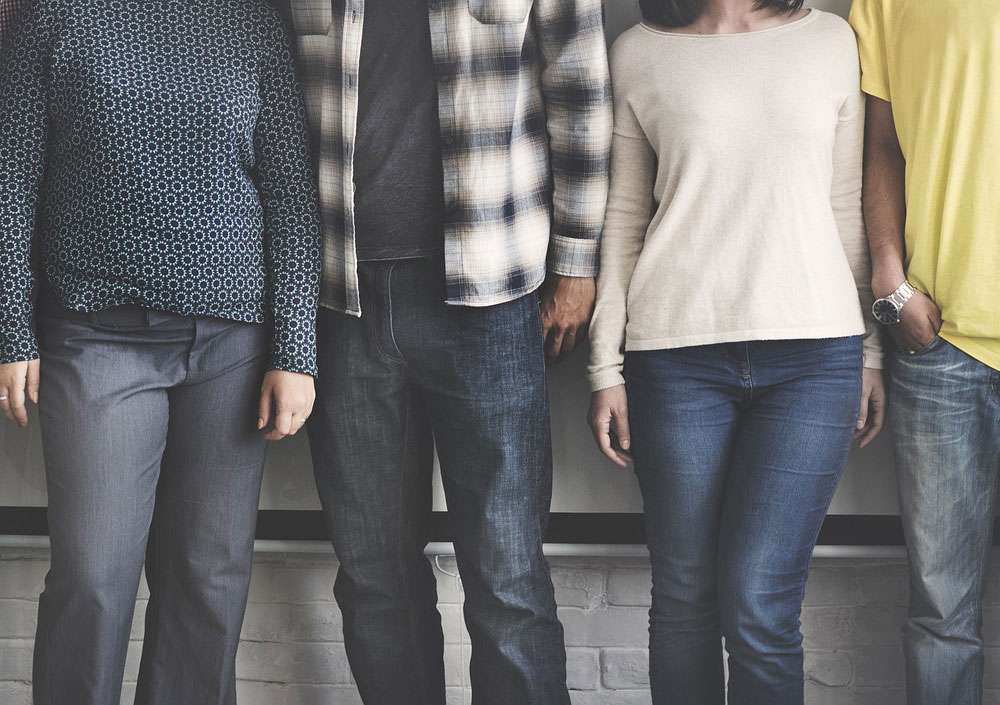 Every month, the women's and men's groups meet to hold discussions on topics of their interest, to pray together, and enjoy fellowship with each other.
Home bible studies take place regularly in various communities of Athens. Aside from the bible study, brothers and sisters enjoy fellowship with the purpose of strengthening our relationships amongst each other in love, and deepening our communication.
Our choir ministers to the congregation during morning worship service, during celebrations and special events, but also to other sister churches. It consists of about 28 members and enriches our worship services.